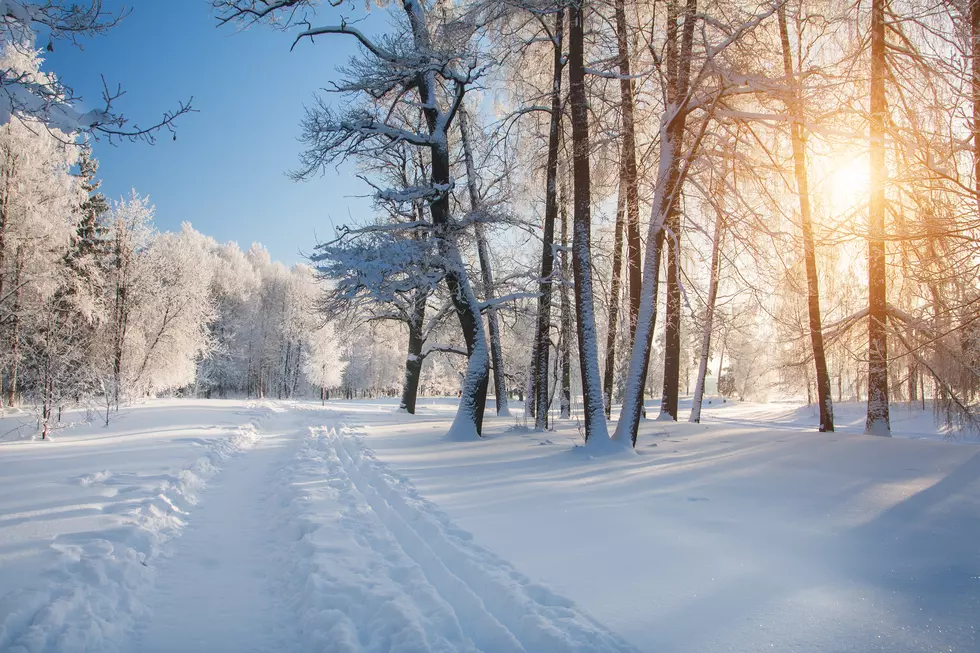 I lived in Maine for a few years. In fact, I went to high school in Maine, a small boarding high school. When I was there, I couldn't wait to get out of Maine. It was cold most time of the year. There was nothing much to do but miles and miles of ocean with lighthouses, and one country road after another leading to nowhere. I spent hours and days sitting on a rock by the freezing beaches or in an empty gazebo watching water flowing in a small stream near school. I was born and raised in a big city. So a small town near the Easternmost point of Maine wasn't enough for me.
I left for a career in environment, thanks to Maine. I didn't think back about Maine much unless it was memories about all the friends and people I met there. Those, I cherished dearly. Maine to me was only memory, not much of a destination. Until, years later, I lived in New York and people told me it was expensive to fly to Maine. Not outrageously, but way more expensive than another destination with the same distance. I was honestly wondering why. There was nothing there to do, except sight seeing nature, lobster fishing, visiting lighthouses and may be passing by Stephen King's house. Apparently, those were exactly why people visit Maine. They wanted to see nature, not big crowded cities. Back then, I did all those activities too often that I just thought they were too mundane to even mentioned.
If you ever heard people said that Maine was beautiful, they were absolutely right. If you wanted nature, Maine was gorgeous. It had a beauty of both the rows and rows of leaves changing color trees and the calm endless oceans with undisturbed beaches.
During winter, Maine was a winter wonderland. Not the same type with New York, where it was bright, lively and lit up with people singing carols on the street. Maine winters were frozen lakes and snow covered pine trees. Whenever I could wake up early to see the sun rise, I always tried to do it during the winter. The sun reflected off the frozen mirror-like ice made the whole ice shimmered.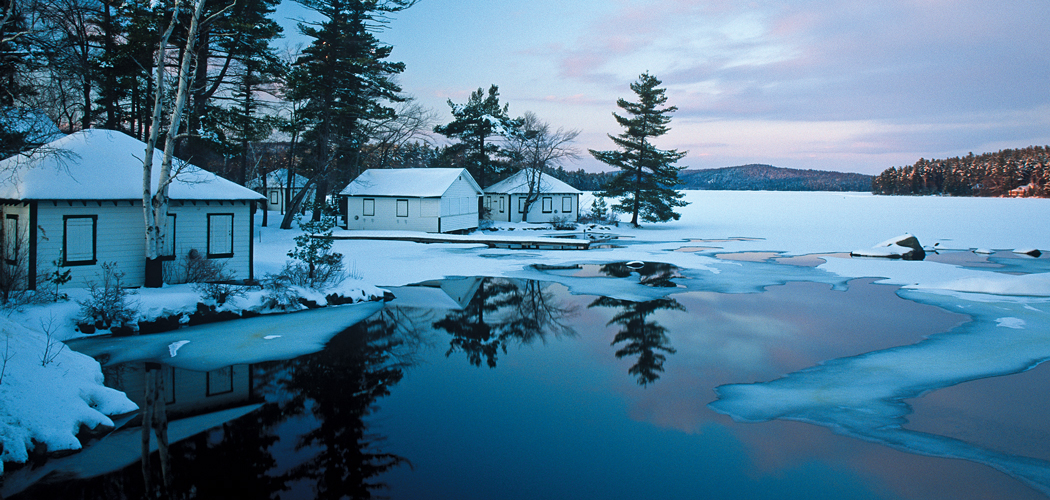 Maine winters were the silent roads lit with a few street lights. It was the warm cup of cocoa in your hands while watching snow silently fell on your neighbors' roofs. It was waking up and seeing everything around you changed in one night. Everything was covered deep in snow. Before getting back to the digging-your-car-out-of-snow reality, you would get a few moments of the quite scene of snow falling. Not the ugly thin layer of snow that still left the ground exposed the gray asphalt, but the deep white powdery snow that looked like powdered sugar. With that type of snow, skiing was a must. All the hills and mountains that were just there during all other seasons, now serve a better purpose.
I would wear my snow boots and walked like a penguin (that was how Mainers taught me to walk in the snow so I wouldn't fall on slippery spots) to a brewery. There was one thing cold places in America shared – drinking. Asked the Midwesterners what they do in the winter and they would tell you the same. I left Maine too long ago to know what exactly was going on there nowadays. But I heard breweries there are popping up like mushrooms after a rain. Again, cold place and drinking.
So if you have the gut to handle the snow, visit Maine during the winter. And may be you'll find out why Stephen King wrote stories that were horrifyingly beautiful.