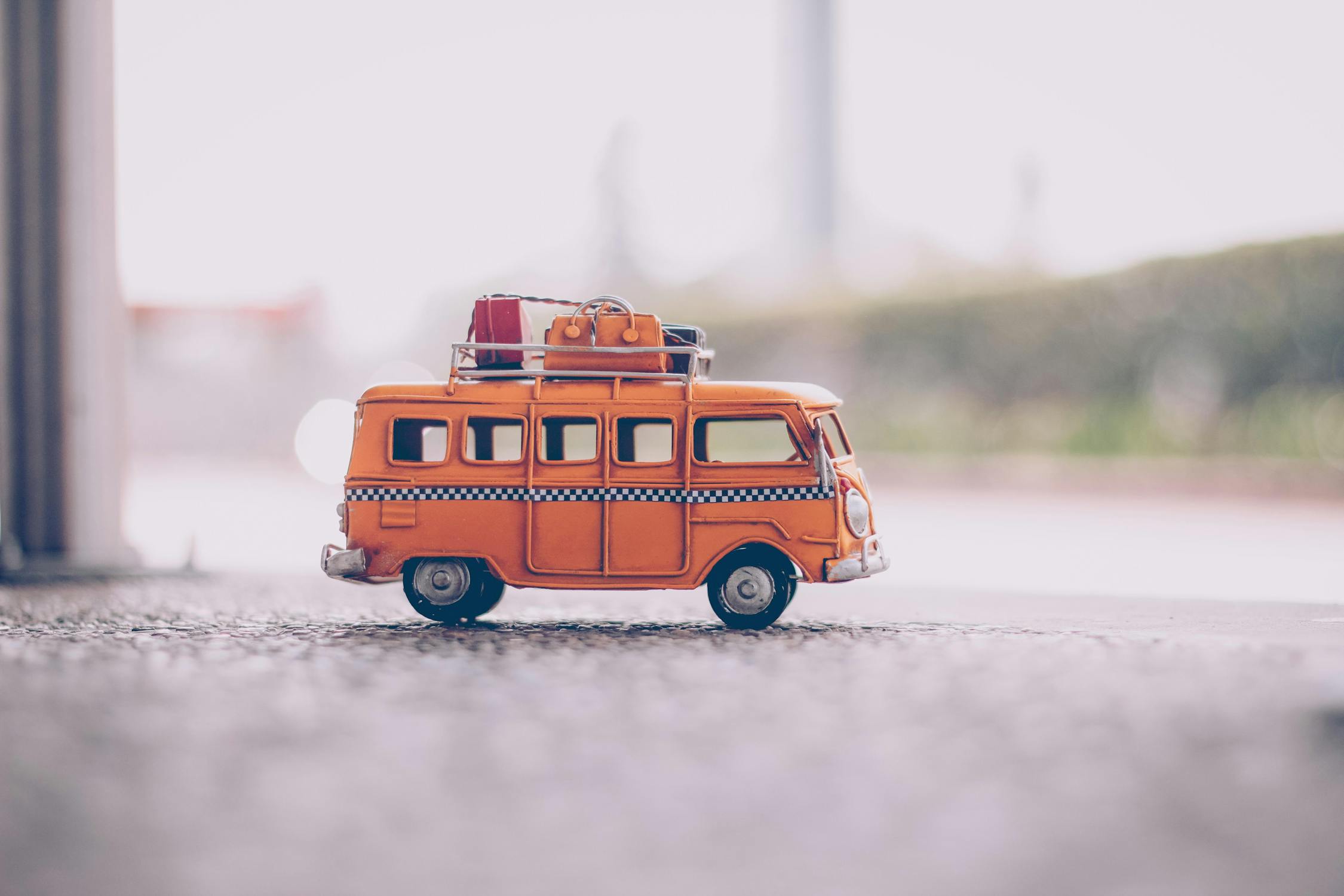 I have lived on three different continents, visited many countries. Even in the US, I lived in multiple different states. All before the age of 30. For 10 years, I moved apartments 10 times. When I was little, a fortune teller said I had "walking legs". I just had to keep going places. I didn't mind. Who had that many chances in life to go as many places as I did? Very few people. Who had the opportunities to just pick up and leave like that? Rarely anyone. I was happy being on the road, on the flight and on the move. My young days were busy and wild.

But I got tired.

There was a difference between visiting somewhere and moving somewhere. The benefits of living at a new place, everyone already knows: learning the cultures, getting to know people, starting with a clean slate…And the disadvantages of moving to new places were hard work and loneliness.
I was a professional house packer. I could pack my whole room in one afternoon, my one-bedroom apartment in one full day. All the boxes would be labeled. I knew all the moving tricks in the book. My furniture was all collapsible or could be dissembled. Blankets and bedsheets were at the bottom so the dishes and plates could be on top, wrapped in the bedding. I only bought the medium-sized boxes from U-Haul. They were a more comfortable size and they were the only size that had handles for easier handling. I carried those heavy boxes down three flights of stairs. I cleared out everything that I thought I could buy back easily. Even things that had emotional values were minimized through times. If someone gave me something this year and I loved it, I would keep it for this year and move with it. But then the next time I moved, it didn't mean as much to me anymore and I let it go. Every time I moved and cleaned out the house was a time I parted with a little bit of my past. I had no choice. I didn't have enough space in my car, in my boxes, and probably in my heart.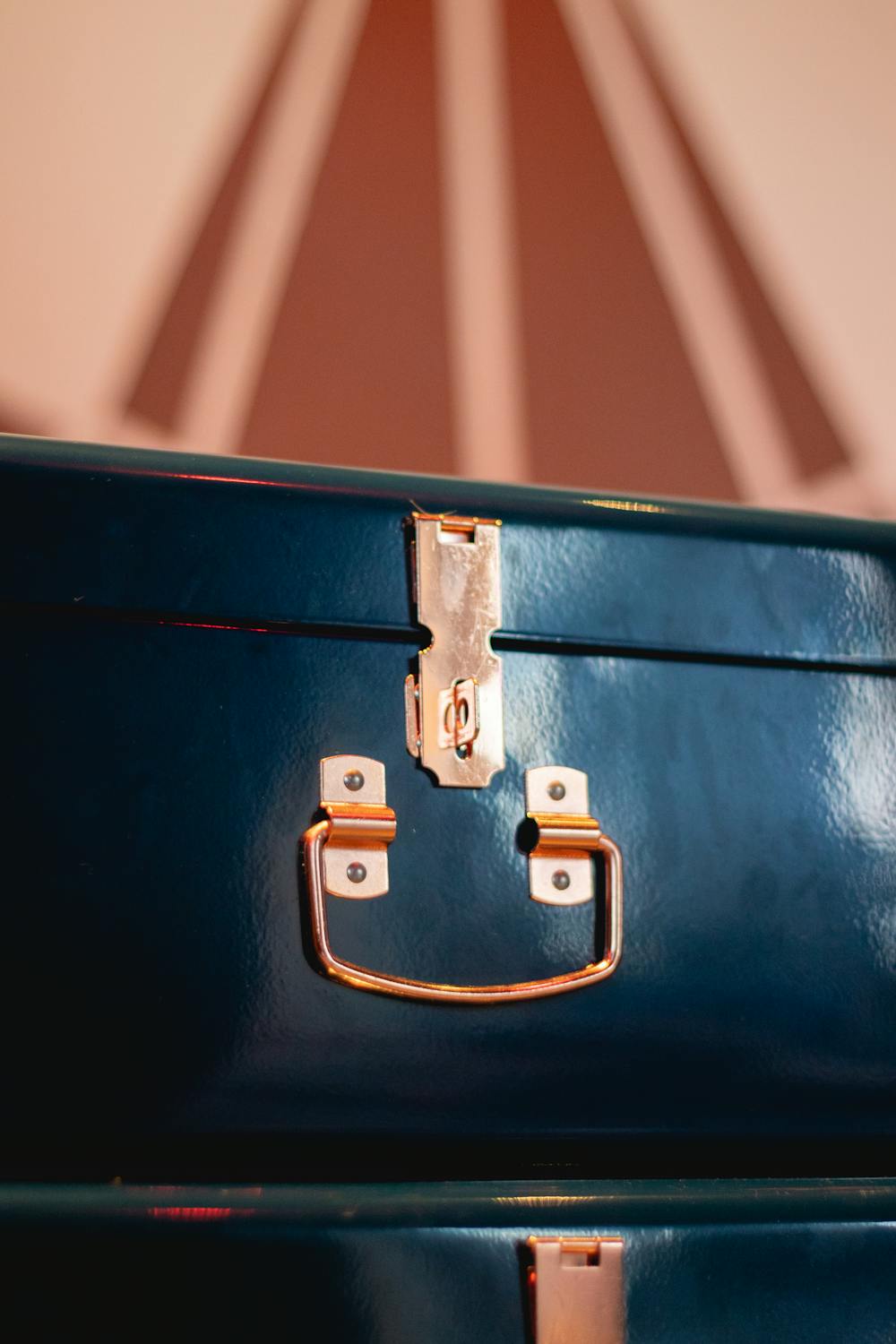 I wasn't a cool, in-the-wind person. I didn't just pack up and move because one day I realized I had to be out there instead of here. Sometimes I chose, but most of the times, life pushed me that way. I went to high school in one state and then college in another. I had my first job in another town. Then my second job was at another state. It kept going like that. I left because there were something else in my future that was waiting for me somewhere else. It was not because I was tired of where I was. And that meant I left so many good people behind. It took me days, weeks, months to get to know people, to build my life at one place. I enjoyed my life and all the companies I made along the way. But when I left, I knew I had to leave. The people I met weren't like me. Rarely anyone had the opportunities to wander around the country and the Earth like I did. Years after I left, they were still where I met them. They still had coffee from the local shop that had been there for the last 10 years. They would still drive on the same road to work everyday. They lived their lives like they belonged to the place and I was just a vagabond that passed by.
Moving to a new place meant starting over. When I moved for a job, I had something to do during the days and nothing on the weekends. I made trips to the malls and the theater on my own. I didn't mind. I knew that was how it was. And then some more days, weeks and months more before I could substitute those alone trips with friends gathering. Renting a house was easy. Building new friendships were difficult. Don't believe anything TV shows depicted about how people saw you one day and you immediately became friends. Everyone needed time to build liking, and then trust, and then friendship. And I never had enough time to stay for the very long run. I had to go.
And I got tired.

This time I moved and I found someone special. This person was a little harder for me to just leave and walk away. This person helped me carrying the boxes when we moved from one apartment to another. This person traveled places with me. We packed our bags to go on trips that lasted for days. But we always came back home. I bought normal furniture without having to worry about whether or not the piece was collapsible. When I bought a kitchen tool, I didn't have to worry about how to pack it later. Maybe, this time I would stay a little longer. I was tired of the road anyway.